Jungle Supply -
✨ modern ceramic pots for your houseplants 🌿
We're a female-run, small business that focuses on sustainability and supporting the environment. We want to do our part to protect the environment and support causes which aid in the regeneration of our forests. As a business, we vow to only use eco-friendly materials when creating our products and when shipping orders out.
And...we've teamed up with Tree Era to plant 1 tree for every order we receive!
At Jungle Supply, we appreciate simple minimalist design. Our signature cylinder series
features clean lines and a smooth matte finish.
The modern design is available in two sizes: 6" and 8".
Both sizes come with a drainage hole and flat saucer to catch any excess water.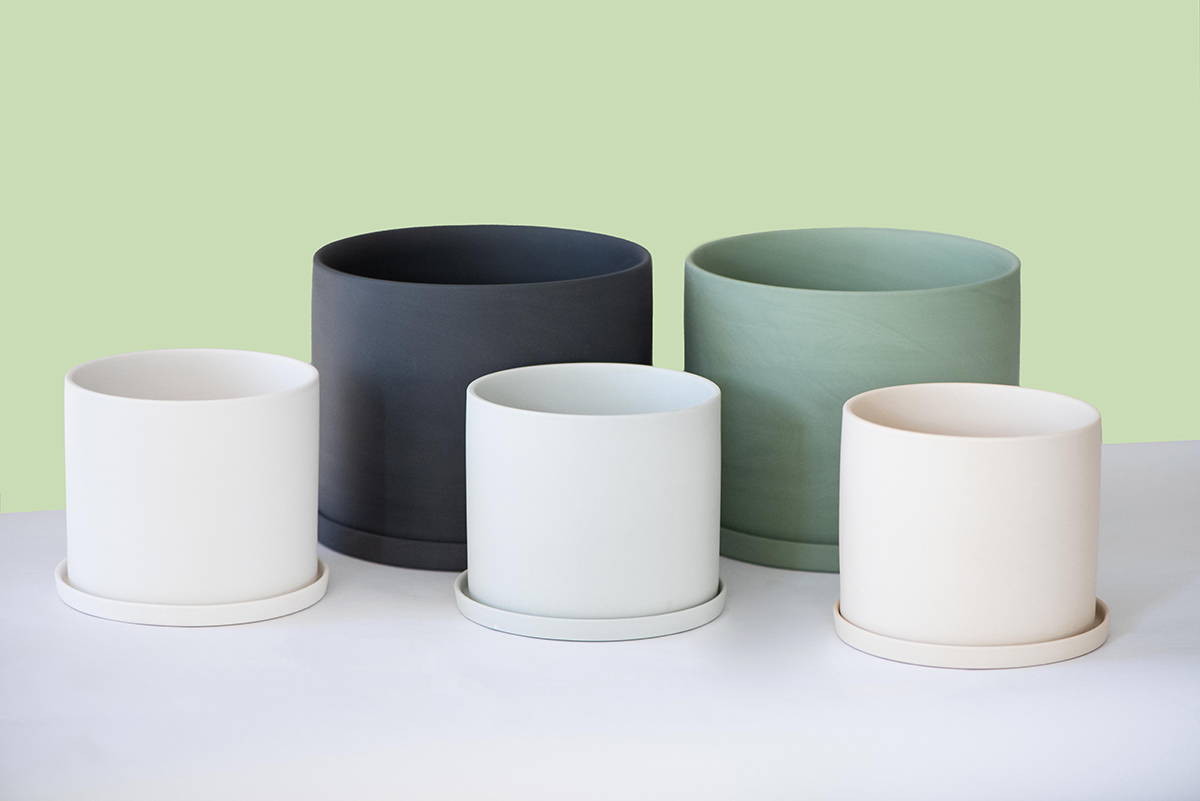 Houseplants have a bigger impact on our well being than you may be aware of. Not only do they clean our air, they've also been proven to increase happiness, decrease stress and boost productivity.

We want to help more people experience the power of plants!